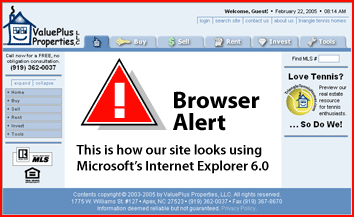 It appears your browser is not Microsoft's Internet Explorer (6.0, 7.0, or 8.0) (aka MSIE). Our site is unlikely to look or function as intended using any other browser. MSIE is available from Microsoft as a free download from their site.
This is the only browser compatibility warning you'll receive during this visit to our web site. Each visit is considered to end when you close all of your browser's windows or after 15 minutes of inactivity.
---



Investing in Real Estate

February 22, 2020 - 5:47 PM EST

Call now for a FREE, no

obligation consultation.

(919) 362-0037
Investing In Real Estate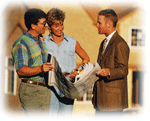 Investing in real estate can be one of the smartest things you do to secure your financial future. At ValuePlus Properties, we offer many services to help investors engineer their real estate success. Our goal is to expertly represent your interests in the real estate transaction while providing an additional checkpoint analysis of each property's profit potential.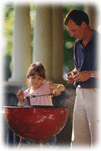 Investors find our exclusive Market Intelligence capabilities to be of great value for planning and analyzing investment projects. An investor who is well-informed, well-prepared, and well-represented by a knowledgeable agent puts the odds in their favor. Be prepared to succeed. Get ValuePlus Properties on your side. Contact us today!
Types of Investments to Consider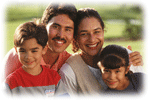 There are many real estate investment options to choose from depending on what form of return is most appropriate for you (e.g., current income, capital appreciation or tax-free income), how much risk you can tolerate, and your investment time-frame. For example:
| Investment Type | Cash Flow | Risk | Capital | Tax Deduct | Estd. ROI | Hold Period |
| --- | --- | --- | --- | --- | --- | --- |
| Fix & Flip | _ _ | Med | Med | Low | High | 3 - 6 months |
| Rentals | + + | Low | Low | High | Med | 7+ years |
| Redevelop & Convert | _ _ _ | High | High | Low | High | 1 - 2 years |
| Land Develop | _ _ | Med | Med | None | High | < 5 years |
| Land Speculation | _ | Low | Low | None | Low | 3+ years |
| Vacation Homes | + | Med | Low | High | High | 7+ years |
---