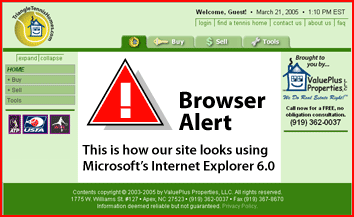 It appears your browser is not Microsoft's Internet Explorer 6.0 (aka MSIE). Our site is unlikely to look or function as intended using any other browser. MSIE is available from Microsoft as a free download from their site.
This is the only browser compatibility warning you'll receive during this visit to our web site. Each visit is considered to end when you close all of your browser's windows or after 15 minutes of inactivity.
---



Tennis Enthusiasts

August 13, 2022 - 10:32 PM EST

Call now for a FREE, no

obligation consultation.

(919) 362-0037
Tennis Enthusiasts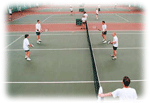 You love tennis. You can't help it. There's just something about the "thwock" of a well hit ball, a clean passing shot, or a blink-and-its-gone ace that makes you feel positively giddy. Game, Set, Match, there's no escape, you're a tennis enthusiast just like ValuePlus Properties founders Mike & Monica Palmer!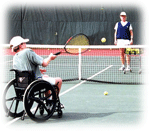 Not that you'd want to escape. The condition is quite healthy, and sustainable practically your whole life. You don't have to be in the top 10 to enjoy it, not even the top million! Just being one of the approximately 25 million US players is enough to earn you the joy and exercise of whacking that fuzzy yellow ball to and fro. There's even a new program of fitness oriented tennis called Cardio Tennis being launched by the United States Tennis Association (USTA) and the Tennis Industry Association (TIA).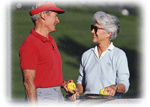 So get in another league, take some lessons with friends, hit plenty of balls, and stay in touch with tennis living. It's good medicine for body and soul. And if you're thinking about new tennis living arrangements, or might have a tennis home to sell, be sure to put the tennis loving real estate professionals at ValuePlus Properties in your court.
---