Community Events

December 10, 2023 - 8:44 AM EST

Call now for a FREE, no

obligation consultation.

(919) 362-0037
Community Events
March 2006 Net Worth Seminar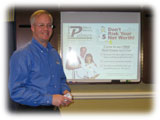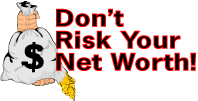 Study Results Revealed
Participants discovered top appreciating neighborhoods, valuation secrets, and net worth enhancers at this seminar by Team Palmer.
2005 NC Junior State Closed Tournament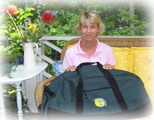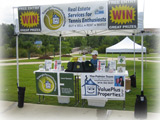 Grand Prize Winner!
Congratulation to Tammy McNeill of Cary, NC, whose winning entry was drawn at random from nearly 100 submitted at our Cary Tennis Center booth.
2005 Apex Peak Festival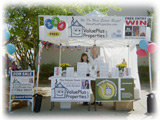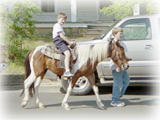 A Magnificent Day
Picture perfect weather, thousands of visitors, talented bands, and great food made fantastic fun for all. Serving free balloons with a side of real estate advice, the pleasure was all ours while meeting so many great folks!
---